Kitchen furniture studio
Kitchen – the place where a day usually begins and ends with the common meal with family, place where, the social gatherings are often held due to the current architectural solutions connecting living room with kitchen.
Kitchen furniture should therefore be designed with special care, taking into account functionality, efficient design and of course your individual needs.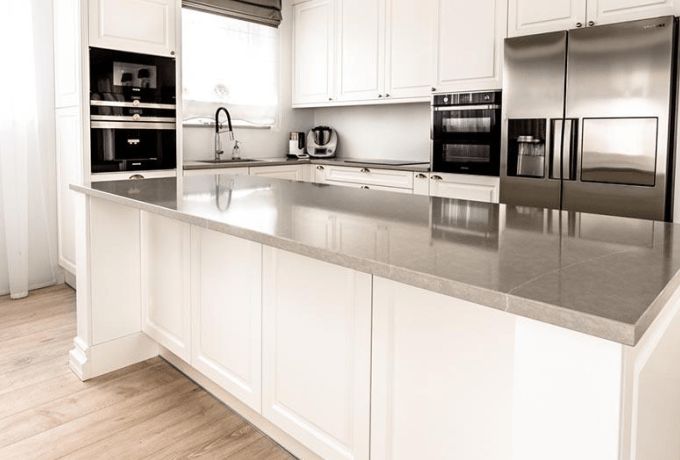 Why choose us?
VERLANI gives you possibility to match the kitchen furniture with the living room furniture. It cannot only be the room that is used to preparing meals, but kitchen as "showcase" of your home.
Standing opposite the requirements of our customers we create unique furniture by using modern technology, high-quality, various and color-rich materials.
Welcome to our showrooms.